Scholarships at Disrupt
Disrupt is committed to increasing diversity in tech and using digital skills to transform underserved communities through education. Disrupt provides lifelong learning for millions to acquire new skills they need for the jobs they want. Disrupt scholarships make this opportunity more available for learners all around the globe.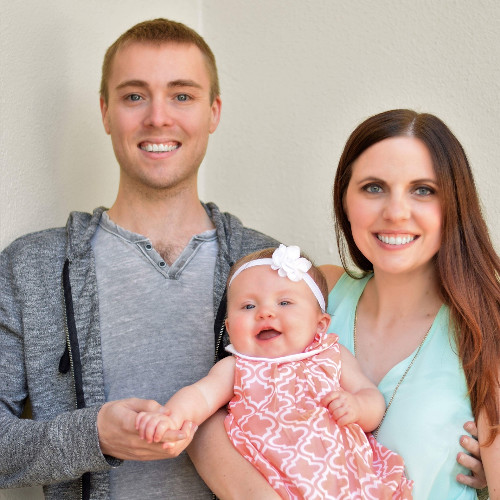 "Anthony went above and beyond to provide hurricane relief to the people of Puerto Rico. Anthony goes above and beyond in everything he does!"
- Joel Beasley, Co-Founder, Modern CTO
Apply for a Scholarships at Disrupt